Congratulations to All of Our Latest Funded Traders!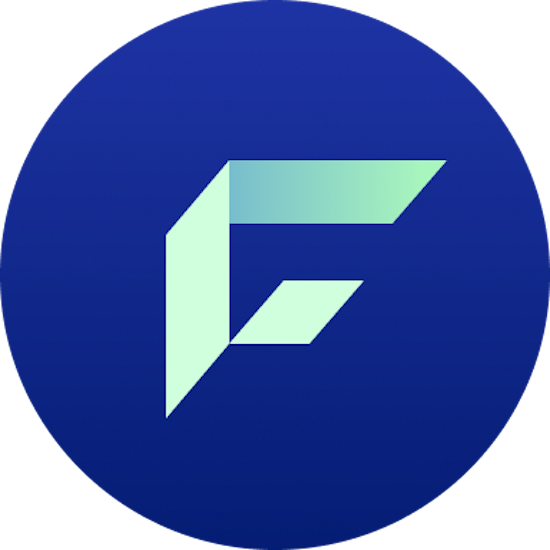 We have several Try2BFunded trader shout-outs to get through. Each entered Funded Accounts within the past day!
1. Jay won 1st Place in his competition and now has $100,000 to work with! Not bad for starting on the program only last month.
2. Andrew has been with T2BF for a bit under two months and now has a Funded Account after passing both stages. He has been profitable so far.
3. Yong has been a long-time WhoTrades member and has been on T2BF for 2-3 months. He has also been profitable in his Funded Account thus far.
Congrats to all of our newly Funded Traders!
If anyone has any questions about T2BF, we are available by email (support@try2bfunded.com), in the public chat, private chat, Try2BFunded page, or Try2BFunded Club, and we would be happy to get back to you!
We have a FAQ page that covers the basics of the program located here.