We have a new Funded Trader!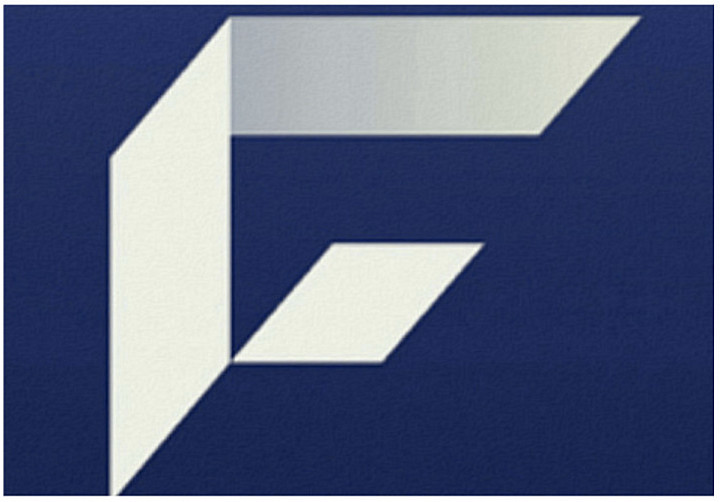 Congratulations to Drew, our latest Funded Trader on Try2BFunded!
Drew has been with us since October, and has reached the Funded Stage after working diligently to accomplish the goal.
And not only that, but Drew made a profit AND made a withdrawal!
A great start and hopefully more success to come from our Funded Traders.
If anyone has any questions about the Try2BFunded program, or if you would like to be featured (Funded or still on the Stages), or you'd share their strategy that you believe would be helpful to the community, please reach out to us here.
We are available in the public chat, private chat, email (support@try2bfunded.com), Try2BFunded page, or Try2BFunded Club, and we would be happy to feature you!