Congrats to Our Latest Funded Trader!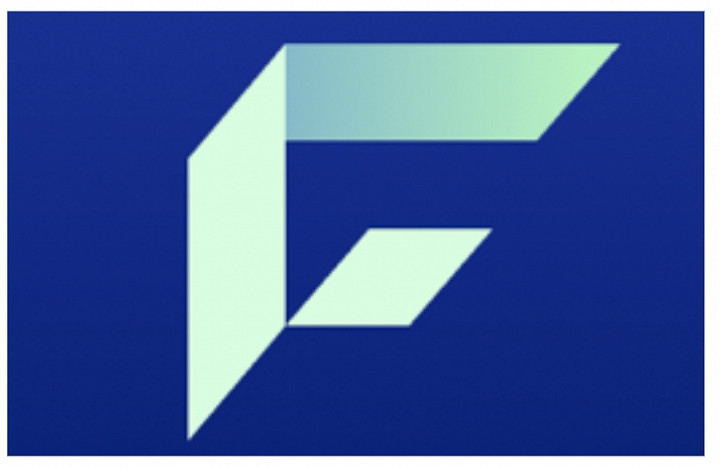 Hyojoo Keating is our latest Funded Trader in the US after successfully passing Stages 1 and 2! He has been with us since September and took just under two months to pass all the way through.

He now has a ,000 Funded Account, and is working his way up with another account as well.
It's always great to see traders succeeding on the platform.
If anyone has questions about the Try2BFunded program, please reach out to us here (public chat, private chat, Try2BFunded page, Try2BFunded Club, or email at support@try2bfunded.com) and we are happy to help you.
Also, if you'd like to be featured for any reason at all – share your strategy with the community, your background, trading tidbits, etc. – please reach out to us and we'd be happy to feature you.