Congratulations to Our Latest Funded Trader!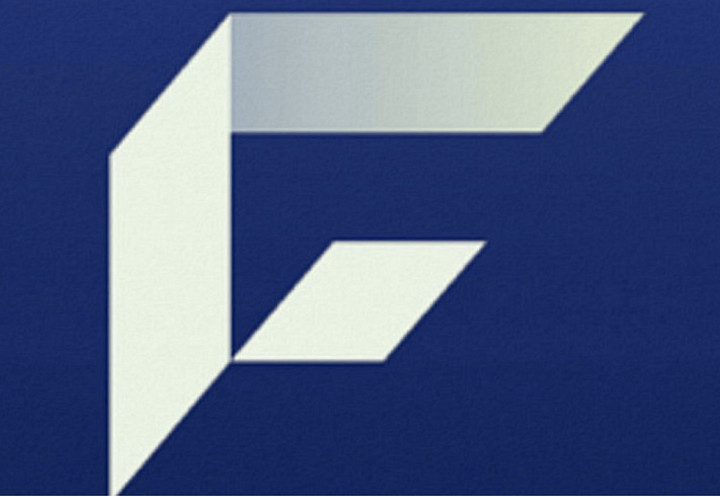 A big shout out to Michael, who is our newest Funded Trader on Try2BFunded!
Michael has been with us since late-October and got very, very close to becoming Funded last month, but came charging right back to seal it in February.
Very nice job, Michael, and we hope you have great success on the Funded Account!
If anyone has any questions about T2BF, we are available by email (support@try2bfunded.com), in the public chat, private chat, Try2BFunded page, or Try2BFunded Club, and we would be happy to assist you!
We also have a FAQ page that covers the basics of the program located here.