Congratulations to Our Newest Funded Trader!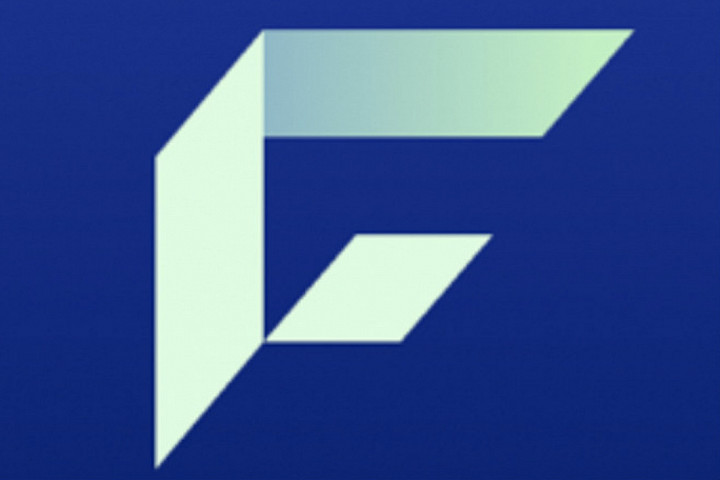 Congrats to Mike, who is our newest Funded Trader on Try2BFunded!
Mike has been with since September, and after a bit over two months, passed Stage 1 and 2 to reach the Funded Stage. He now has $50,000 in capital to work with.
Not only that, but he earned 8%+ on his first day in the Funded Account! Mike's off to a flying start.
If anyone has any questions on the program, we are available in the public chat, private chat, email (support@try2bfunded.com), Try2BFunded page, or Try2BFunded Club, and we would be happy to get back to you!
We also have a FAQ page that covers all the basics and the general structure of the program here.