Mentoring Program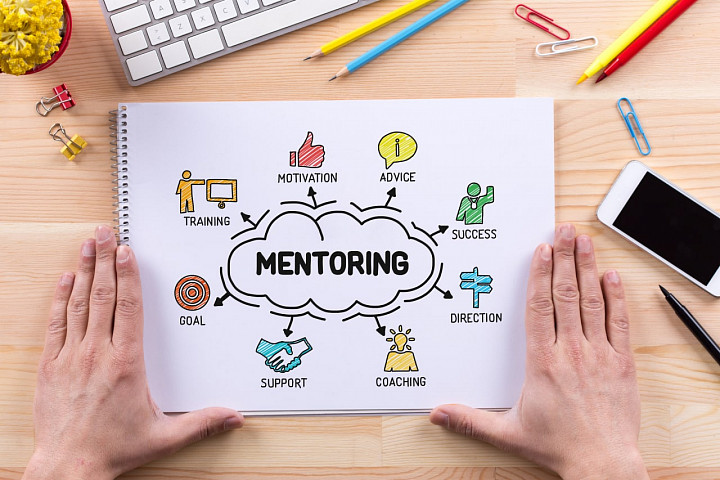 Dear Friends,
We are excited to invite you to join our Mentoring Program!
Either you become a mentor or a mentee, partnership with Try2BFunded will expand your audience and outreach through the Limex social network, enhance your experience and positively affect your financial health!
And if you're looking for guidance, you can choose any mentor in our program and request to join this mentor's team, which will help you learn and practice with a help of experienced trader. Or, if you feel confident enough to share your knowledge as a mentor - email us at support@try2bfunded.com!
You can view Full Conditions via link below:
https://home.try2bfunded.com/m...
Get Involved Now!
Contact us today to join the Try2BFunded team at support@try2bfunded.com.