Congrats to Another One of Our Funded Traders!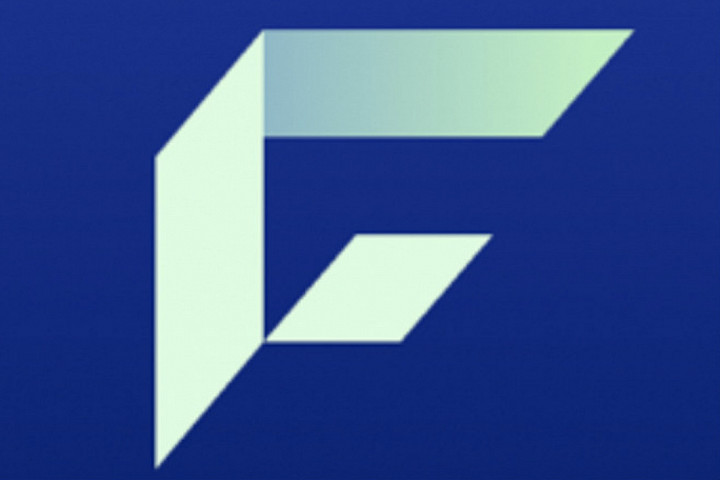 J L is one of our latest Funded Traders on the Try2BFunded platform.
He has been with us for not even two months, passing through both Stages quite quickly.
We hope our Funded Traders can serve as a source of inspiration for traders coming up through the ranks and for others who are already Funded through the program.
We find that traders who are most likely to have success through Try2BFunded tend to have a mix of the following:
1) They're disciplined
Trading is a business, and successful businesses tend to be run as systems and are largely rule-based. Similarly, prop trading firms, hedge funds, pensions funds, and other investment vehicles that must generate profits and limit drawdowns for their survival largely make their decisions based on rules.
We know that many on our program are relatively new to trading. The demo Stages allow you to figure out or refine a system that can work within the context of a safe environment.
Not only do you get the opportunity to learn, but you don't have to risk your own capital in the process. For many traders, learning to trade is unfortunately a very expensive undertaking that costs them a lot of money.
Moreover, if you profit and manage your risk successfully, you will get a real-money Funded Account to trade.
2) They're consistent
You don't have to trade every day, and it might not be advisable to trade in and out of the markets each day, but the learning process is constant.
3) They're patient
Not being patient can easily ruin trading performance. Trading isn't so much about doing anything "smart" as it is avoiding doing anything foolish.
4) They are able to accurately assess upside and downside
If you're part of a trading firm, you're going to have rules about how much you can drawdown within certain periods of time. Even if you're trading your own capital and are free to set up your own rules, you have to have proper risk management. Once you dig yourself into a hole it can take a very long time to get yourself back out of it.
Keeping the drawdowns small is very important. Traders need to find a system to keep their downside limited while keeping the large upside available to them.
If you have any questions for us, or any of our traders, please leave them below and we will get back to you!