Congratulations to Our Latest Funded Trader!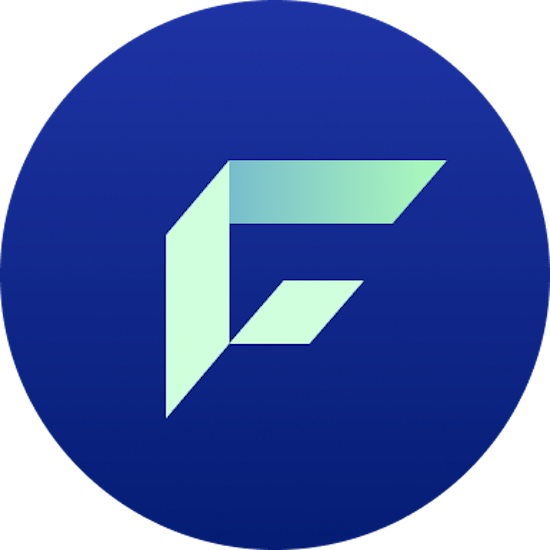 Gee is our latest Funded Trader after successfully passing Stages 1 and 2! He has been with us since November.

He passed Stage 2 under our new Competition format, winning 1st Place!
For those unfamiliar with the Competition format we launched earlier this month, each Competition has 16 contestants and goes for three weeks. It is available for Stage 2 only (and users can continue to pass the stage under the standard format). The Top Two finishers move on into a Funded Account, assuming at least a 2% profit was made in the account.
If anyone has questions about the Try2BFunded program, please reach out to us here (public chat, private chat, Try2BFunded page, Try2BFunded Club, or email at support@try2bfunded.com) and we are happy to help you.
Also, if you'd like to be featured for any reason at all – share your strategy with the community, your background, trading tidbits, etc. – please reach out to us and we'd be happy to feature you.