Introducing a New Way to Pass Stage 2!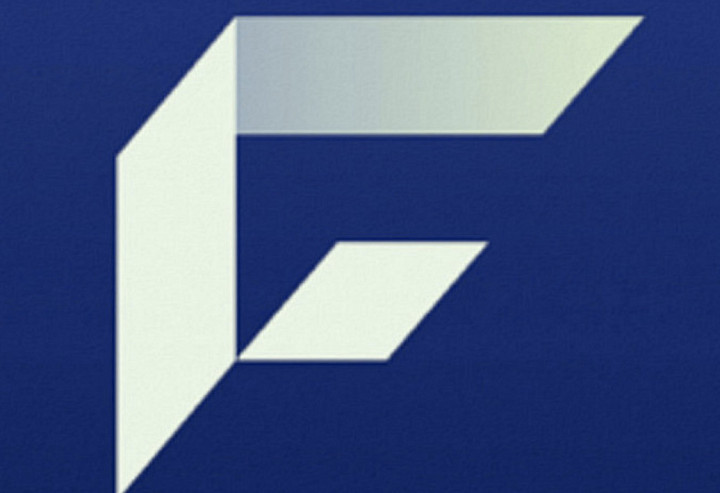 Introducing Competition Stage II
Starting February 27, we are introducing a new alternative way of passing Stage II on Try2BFunded, involving a trading competition!
Each Competition will last for 15 trading days.
It involves 16 traders per Competition, with the Top 2 receiving Funded Accounts for management based on our points system.
There is a 2% minimum profit target for the duration of the Competition (compared to 6% in Standard Stage II) and a 20% maximum drawdown (compared to 4% in Standard Stage II) and no daily or weekly loss limits.
A new competition begins each day.
Points System
The points system works by converting daily profit rankings to points as shown below:
— 1st place: 10 points
— 2nd place: 6 points
— 3rd place: 5 points
— 4th place: 4 points
— 5th place: 3 points
— 6th place: 2 points
— 7th place: 1 points
— 8th place: 1 points
— 9-16th place: 0 points
At the end of the Competition, all scores will be summed up and the Top 2 participants will receive Funded Accounts.
For a limited period of time – until March 27 – participation in Competition Stage II will be free!
Moreover, the list of available securities is also extended in Competition Stage II.
Starting soon, under Standard Stage II, the available securities to trade will be limited to those within the S&P 500 index, with this availability carrying through to the Funded Account.
Traders that select Competition Stage II will be able to choose from all securities on the NYSE and NASDAQ (excluding smaller, highly speculative stocks). Similar securities will also be available on the Funded Account.
Please let us know if you have any questions by commenting below or sending us an email at support@try2bfunded.com
Happy trading!