Update Announcement on Anti-fraud Policy Requirements at Try2BFunded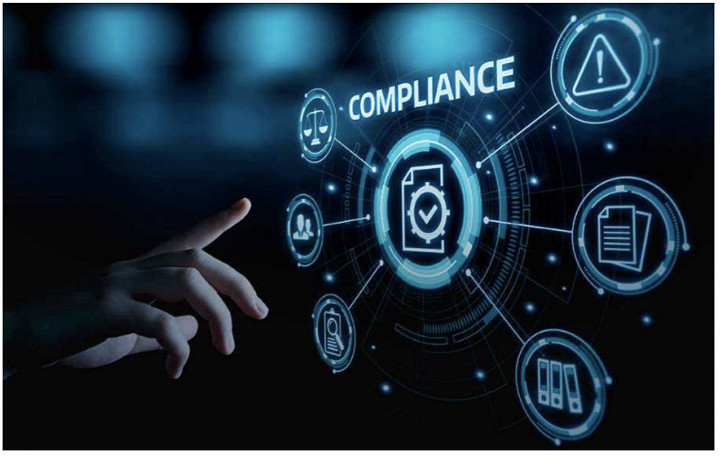 Dear traders,
Please be advised that per our current policy, upon passing Stage 2 to qualify into a Funded Account, traders must submit documents that confirm their identity. This includes:
a) a passport, driver's license, or national identification card, and
b) a document that confirms their address, such as a utility bill or bank statement.
Going forward, in addition, we will ask qualifying traders to take a picture of themselves holding their ID document. The trader's face should be clearly visible and the document should be fully readable.
This requirement will take effect as of Wednesday, March 25 2020.
Thank you for your cooperation and best of luck trading!