Two Important Risk Management Updates to Try2BFunded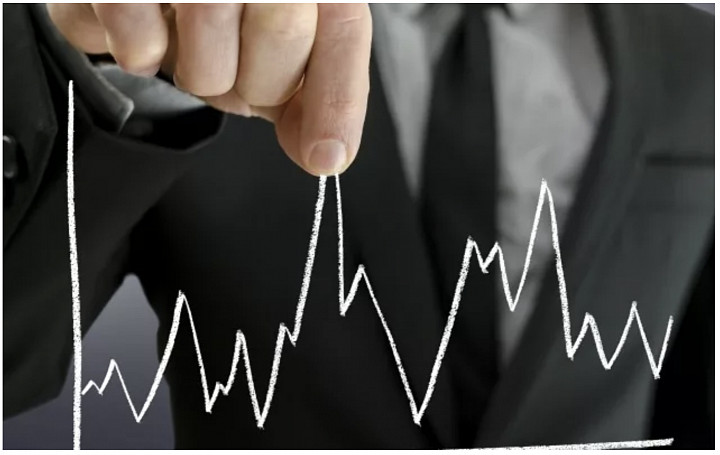 We have a couple important updates to announce on Try2BFunded:
1. Stages 1 and 2 – the Qualifying Stages – will now have margin requirements of 50%. That means you can borrow up to two times (2x) your account equity.
2. Due to high market volatility and the large range of uncontrolled risks that we are exposed to, we have to adopt a new leverage system within the Funded Accounts.
For the first two weeks after participants enter into the Funded Stage, as a trial period, Funded Accounts will not have leverage and will effectively serve as cash accounts. For example, if you are on a $100,000 account, you will have $100,000 in equity to trade with and cannot lever the exposure beyond that.
If the trader is profitable over the first two weeks, then we will increase it to 50% margin requirements intraday and overnight.
This policy is effective from today, Tuesday, March 24.
Thank you for your cooperation and good luck!