Congrats to Our Latest Funded Trader!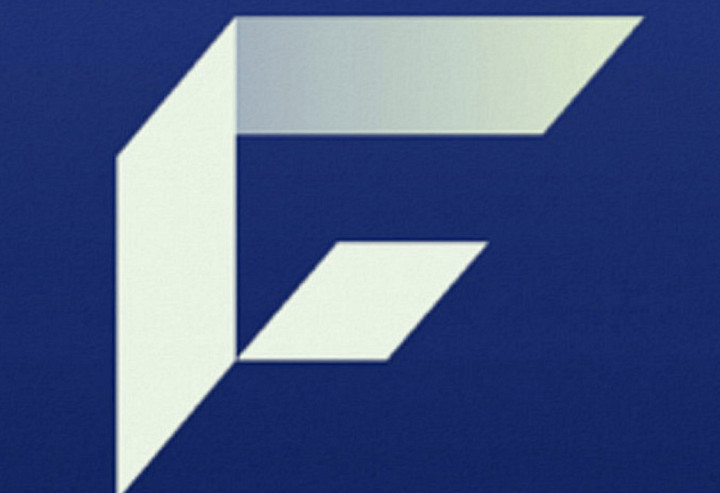 Congrats to Will, who is our latest Funded Trader on Try2BFunded!
Will has been with since December, and after about eight weeks, has passed Stages 1 and 2 to reach the Funded Stage. He now has a nice chunk of capital to work with!
Great job, Will, and we wish you success on the Funded Stage!
If anyone has any questions on the program, we are available in the public chat, private chat, email (support@try2bfunded.com), Try2BFunded page, or Try2BFunded Club, and we would be happy to get back to you!
We have a FAQ page located here.